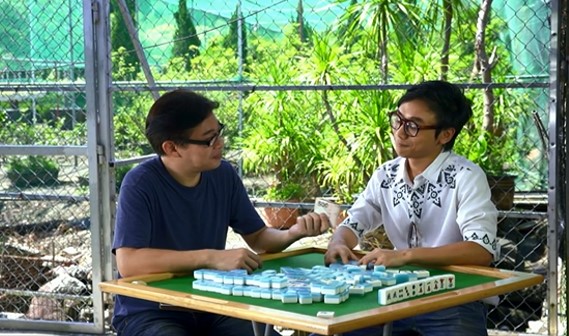 Special Treatment
A law enforcement officer visited a restaurant shortly after its opening. The officer told the restaurant shareholders that he could regularly visit the restaurant, but that required monthly "travelling expenses"(「車馬費」). Believing that the officer would protect the restaurant from triads, the shareholders agreed to pay.
Offences Committed
The restaurant shareholders agreed to offer monthly payments (which is a bribe) to a public servant, as an inducement or reward for the latter to perform an act (visiting the restaurant regularly) that was related to his official duty. The restaurant shareholders (and the law enforcement officer as well) contravened
Section 4 of the POBO
.
Case in Perspective
If any business operator enjoys any special treatment by a law enforcement officer or public servant, this may be noted by other parties, e.g. competitors, the operator's own staff or customers, or parties from whom the operator is protected, who may raise a complaint. Moreover, any special treatment will lead to irregularities in the officer's performance of duty, which can be spotted by his supervisors. Therefore, a business operator exposes himself to great risk by conceding to any request for bribe by a public servant for special treatment. Moreover, once engaged in corrupt dealing, there will be increasing and endless demands and extortion.

Any proper charges on fees from government departments or public bodies are clearly stated, widely known and with official receipt. Any payment to a public servant which does not follow clear and proper procedures must be avoided. Business operators should decline any demand for bribe and report to the ICAC immediately.