Our History
Corruption Prevention Advisory Service (CPAS)
, previously known as the Advisory Services Group (ASG), was first established in April 1985. We have over 30 years' experience in assisting private companies and organizations to prevent corruption and related malpractice through improving systems and governance and strengthen preventive controls. The following provides a brief account of our developments.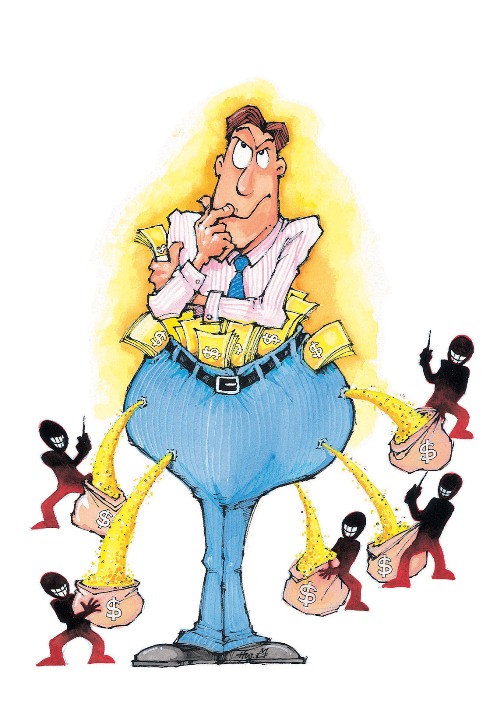 When the ICAC was established in 1974, corruption was rampant in the public sector, and the ICAC focused its corruption prevention work on government departments and public bodies.
In the late 70s and early 80s, the number of corruption complaints relating to the private sector increased sharply and there was rising needs from the private sector for assistance in putting in place corruption prevention safeguards. The Corruption Prevention Department recognized the need, and established the ASG in April 1985 to provide corruption prevention advisory services to the private sector. Since then, more than 7,000 companies/organizations had obtained our advisory services on integrity management and anti-corruption measures.
With 2015 marking the 30th anniversary of the ASG, ASG was renamed as
CPAS
and given a new logo under a "rebranding programme", to stay current with the time and bring the service's brand image to truly reflecting our mission and expertise.