Case Studies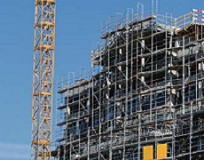 Case1: Connivance with Substandard Works
An engineering company was awarded a contract to carry out waterproofing works to all bathroom floors of a newly constructed building, which was supervised by a clerk of works employed by an architectural firm. In a water ponding test, the clerk of works discovered signs of water seepage at the ceiling of the lower floor, reflecting substandard waterproofing works. To get substandard works accepted and certified, the proprietor of the engineering company paid a sum of money to and settled the entertainment expenses incurred by the clerk of works.
See More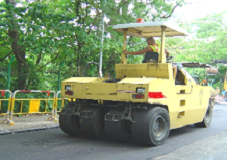 Case 2: Substitution of Test Samples
A foreman of a road maintenance contractor, under the supervision of a consultant's works supervisor, was tasked to obtain samples of bituminous material cores from a road resurfacing site and deliver the samples to the laboratory for testing. Investigation revealed that the foreman had fabricated a number of test samples, which were used to replace any substandard ones obtained on site. The malpractice was discovered by the works supervisor during his routine inspections. The foreman gave a gift cheque of a few thousand dollars wrapped in an envelope to the works supervisor as a reward for the latter's conniving at the malpractice.
See More